Connect with Us
We are engaged citizens working together to make a difference in our community, state, and nation. We connect you with progressive activities and volunteer opportunities in your area.
Ways to Get Involved
Whether you prefer canvassing or postcard writing, rallies, or phone banking, we help you find the right fit for you focusing on what interests you the most.
BGAA Latest News & Events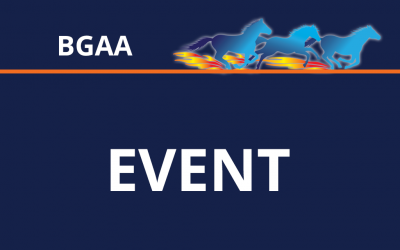 Hi all: Thank you for being a member and for all you've done to help! As you may have seen through our social media posts/videos and email newsletter, we are in the middle of a big drive for our folks to update their info ahead of the 2020 election, that way we can...
read more