Connect with Us
We are engaged citizens working together to make a difference in our community, state, and nation. We connect you with progressive activities and volunteer opportunities in your area.
Ways to Get Involved
Whether you prefer canvassing or postcard writing, rallies, or phone banking, we help you find the right fit for you focusing on what interests you the most.
BGAA Latest News & Events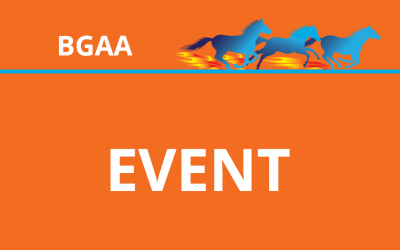 Join us Tuesday, October 13th at 5:30 pm for our "Vote the Change: 2020" series. Josh Hicks, candidate for U.S. Congress (6th district), and Alexandra Owensby, candidate for U.S. Congress (4th district), will be joining us. Each week until the election, we will...
read more