Connect with Us
We are engaged citizens working together to make a difference in our community, state, and nation. We connect you with progressive activities and volunteer opportunities in your area.
Ways to Get Involved
Whether you prefer canvassing or postcard writing, rallies, or phone banking, we help you find the right fit for you focusing on what interests you the most.
BGAA Latest News & Events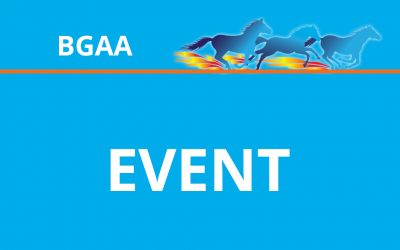 Join us at 7 p.m. on Sunday, December 6th as we host Dr. Laurent Vesely and Dr. Trent Garrison in an in-depth review of the 2020 election (part 1). Emphasis will be on Kentucky results. The event is online and will be live-streamed in our Facebook event and private...