Connect with Us
We are engaged citizens working together to make a difference in our community, state, and nation. We connect you with progressive activities and volunteer opportunities in your area.
Ways to Get Involved
Whether you prefer canvassing or postcard writing, rallies, or phone banking, we help you find the right fit for you focusing on what interests you the most.
BGAA Latest News & Events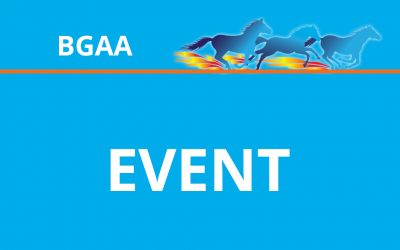 It's "ladies' night" for our first episode of 2021 on Sunday, January 10th at 7:30 p.m. Join Senator Dr. Berg, Representative Dr. Bojanowski, Representative Cantrell, Representative Stevenson, and Representative Minter as we talk about updates from General Assembly...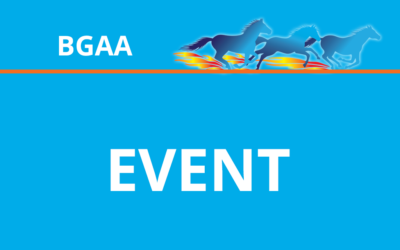 Testing the Postie cron job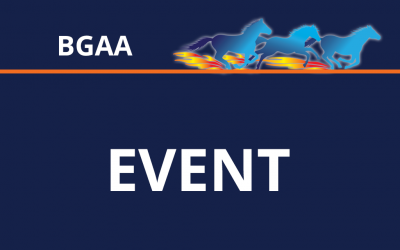 Join us Sunday, December 13th at 7:30 p.m. for our first Kentucky Conversation hosted by Denise Gray. We will be joined by Kentucky Representative Angie Hatton, Kentucky Senator Reggie Thomas, and the new State Chair of the Kentucky Democratic Party Colmon Elridge....