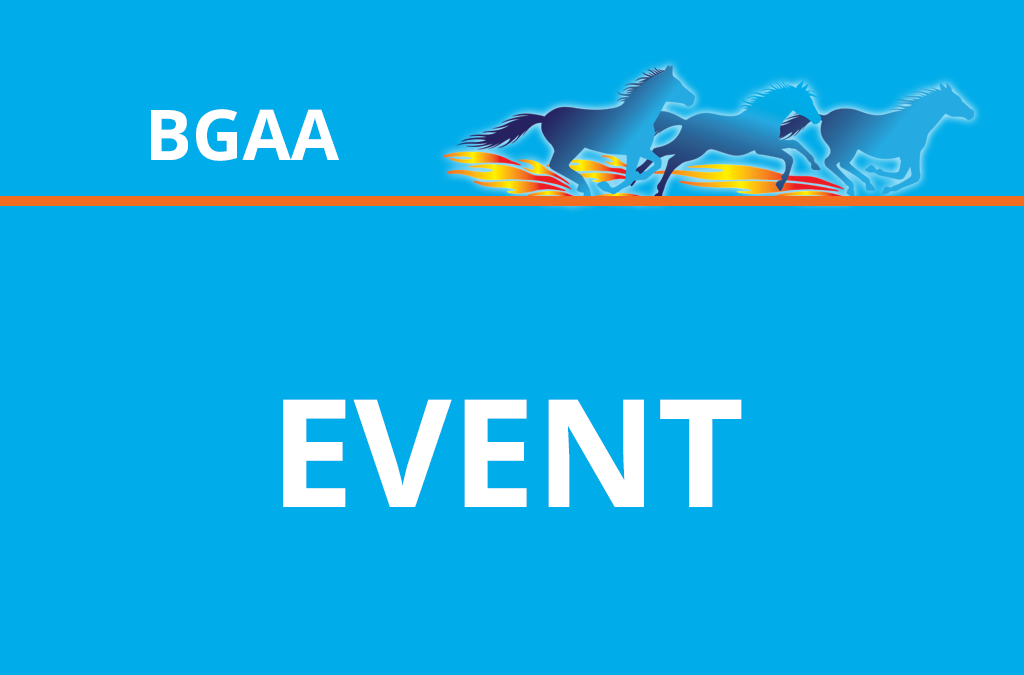 Join BGAA and Fayette Young Dems at West 6th on November 1st as we hear from Kentucky's own, Silas House! Silas will talk about the importance of getting out the vote and you will have an opportunity to talk with him and your other friends about important issues facing Kentucky. The event is free, but we ask that you RSVP. You can RSVP to our private Facebook group event at the following link: https://www.facebook.com/events/684537180060241/.
If you are not a member of our private Facebook group, it is easy to join. Just click "Join" at https://www.facebook.com/groups/361236860887781.
If you don't have Facebook, please let us know you are coming by completing our contact form at https://www.bluegrassactivistalliance.org/contact-us/ and entering a comment that you are attending the event.
Hope to see you there!
read more